Welcome
Become
Co-owner

a

Coffee plantation in Kenya
Nakuru County, Kenya
Get free coffee from your own plantation for life!
About 30 kilometers north of Nairobi, the capital of Kenya, we bought a piece of land in Nakuru County. On this land, residents from the surrounding area grow coffee. We pay a far above-average wage and provide the farmers with all the necessary tools, water and transportation. This coffee plantation is financed by your purchase of a co-ownership.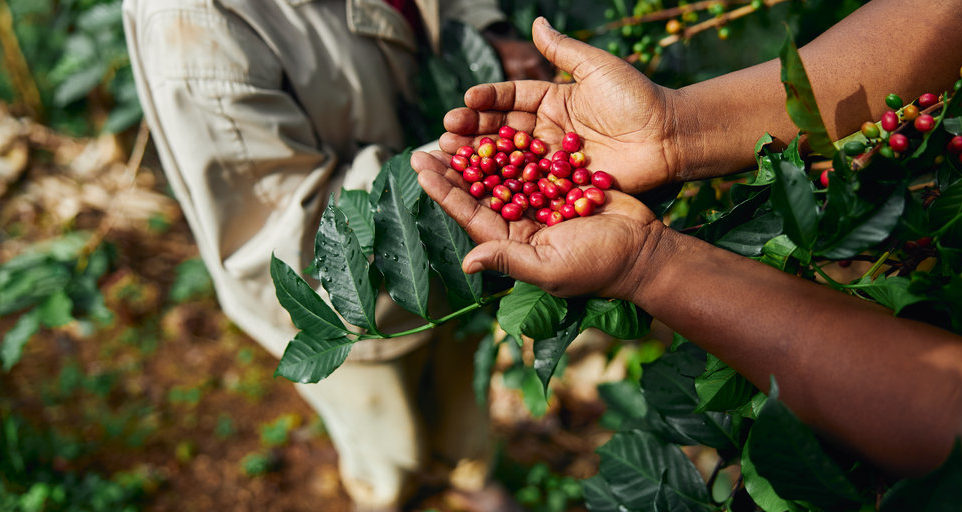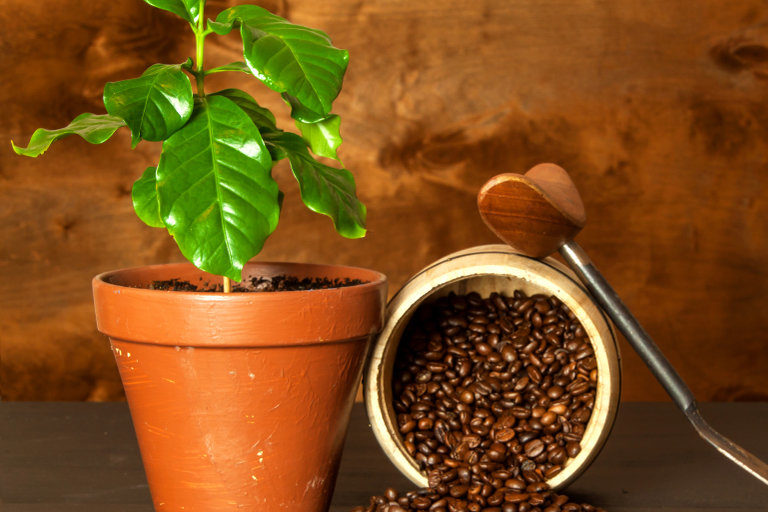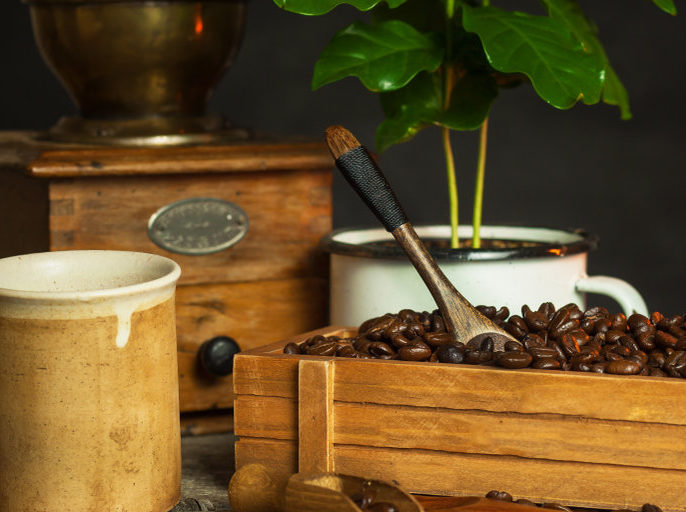 Embu County, Kenya
Community garden in
Embu County

, Kenya

Besides the coffee plantation, we also bought a piece of land in Embu ( about 120 kilometers northeast of Nairobi, towards Mount Kenya ). Here we have built a well and the inhabitants of the nearby village are allowed to plant what they need on this plot. This is mainly vegetables, but some herbs also grow here. The community garden is co-financed from the proceeds of the coffee plantation and the residents keep the entire harvest for themselves.
Every year
you get a

Pound coffee

From your plantation

For this you will receive a voucher code from us and can retrieve your coffee. Only shipping costs are incurred. We take care of everything necessary from harvesting to roasting to shipping to you.

LEARN MORE
Become a plantation owner
For yourself, or as a great gift idea
There are no follow-up costs. With your payment you are co-owner of the coffee plantation. For the coffee call only shipping costs in the usual framework arise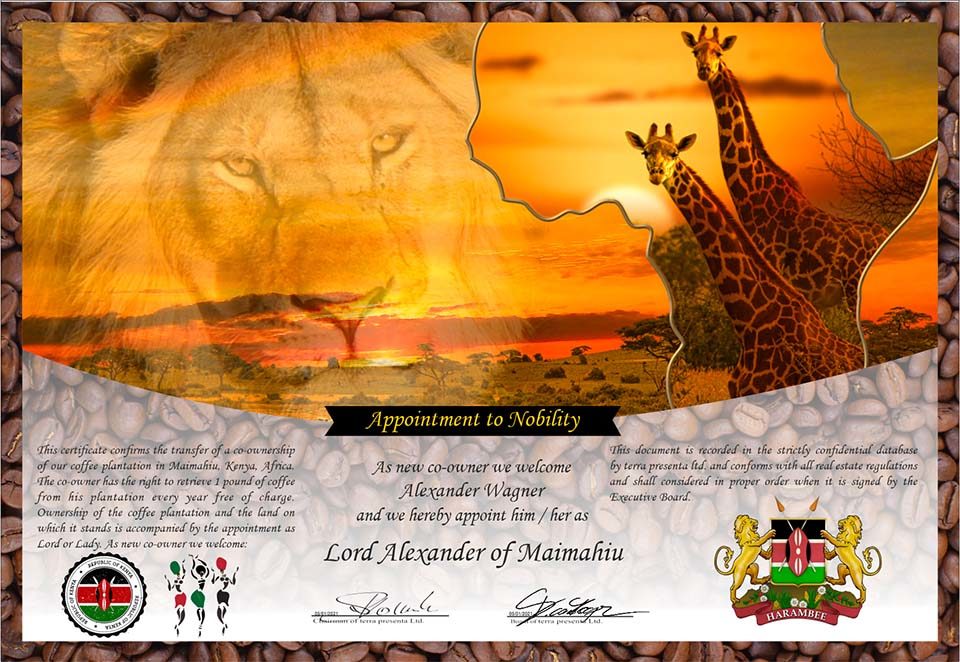 Deed of ownership
You will of course get a wandbeautifully designed title deed. Here is your name , the date and the exact location of the coffee plantation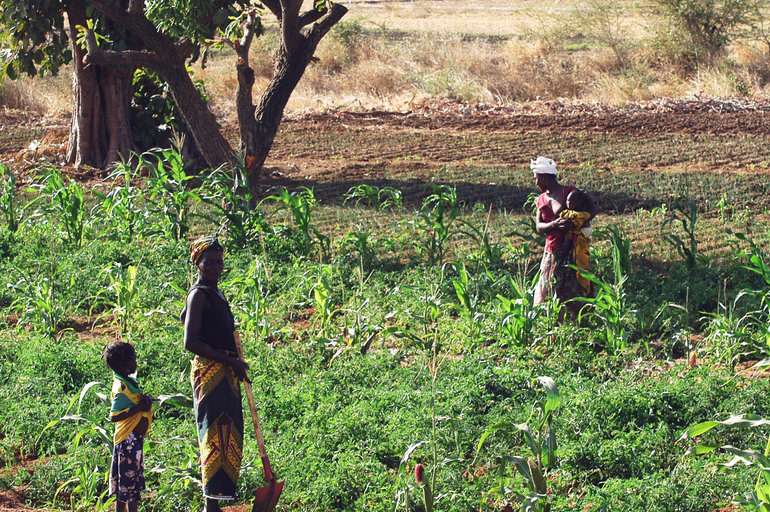 Information
A large, extensive and colorful brochure informs about the project, country and people. Everything together comes in a beautiful gift folder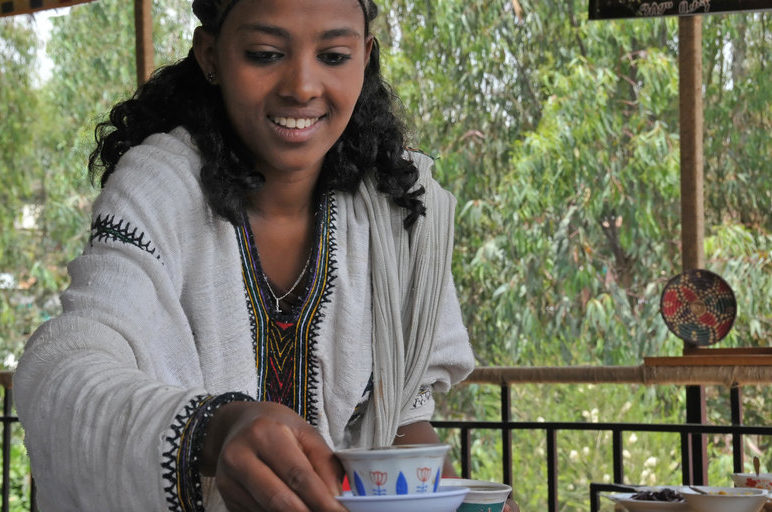 Your coffee
Together with your certificate you will also receive the first coffee: roasted beans, enough for about 10 cups of coffee from your own plantation